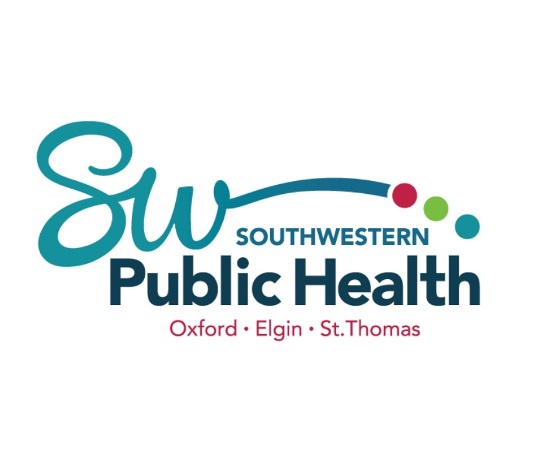 SWPH confirmed way more resolved cases than new cases this morning, dropping the active case count down to 144.
OXFORD/ST.THOMAS/ELGIN - Southwestern Public Health Unit confirmed another 16 new cases of COVID-19 this morning and 38 resolved cases.
Local Medical Officer of Health Dr. Joyce Lock announced yesterday the Health Unit will be implementing new COVID-19 restrictions because of the high case counts and hospitalizations.
This brings our total number of ongoing cases to 144. You can find a complete breakdown of the numbers, based on location here.
Woodstock - 39
Tillsonburg - 20
South-West Oxford - 3
Norwich Township - 1
Blandford-Blenheim - 1
Ingersoll - 1
Zorra - 1
St. Thomas - 28
Aylmer - 26
Bayham - 18
West Elgin - 2
Malahide - 2
Southwold - 2
Fourteen people are currently being treated for the virus in hospital, including seven people in the ICU.
The Health Unit says 86.7 percent of eligible residents have received their first dose of a COVID-19 vaccine and 83.7 percent have been fully vaccinated.
You can find more information regarding case numbers and vaccination numbers in the Southwestern Public Health Region online here.