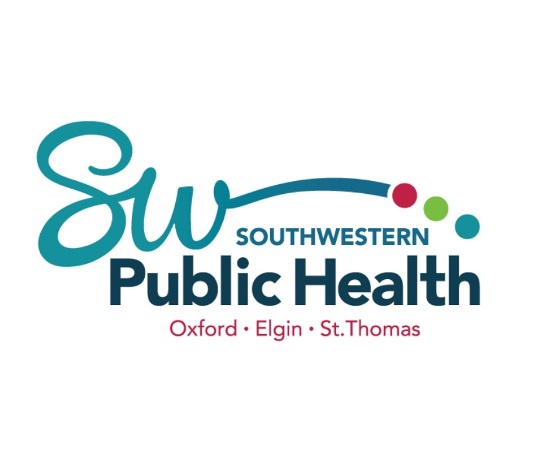 SWPH Medical Officer of Health is hinting that more restrictions could be coming for the region as daily case numbers continue to rise.
OXFORD/ST.THOMAS/ELGIN - Southwestern Public Health Unit confirmed another 66 new cases of COVID-19 over the weekend and 61 resolved cases.
SWPH is now one of the biggest COVID-19 hot spots in the region. The hospital in St. Thomas is full, and will start needing to send new ICU patients to other hospitals. Southwestern Public Health Medical Officer of Health, Dr. Joyce Lock says the situation is critical.
"One of the indicators we use, when considering further public health measures is hospital capacity. Our hospital partners are telling us their beds are full. If you are not vaccinated against COVID-19 this is your rallying cry."
This brings our total number of ongoing cases to 159. You can find a complete breakdown of the numbers, based on location here.
Woodstock - 36
Tillsonburg - 27
Norwich Township - 12
Ingersoll - 4
South-West Oxford - 4
Zorra - 1
Aylmer - 38
St. Thomas - 24
Bayham - 10
West Elgin - 2
Central Elgin - 1
Fifteen people are currently being treated for the virus in hospital, including six people in the ICU.
The Health Unit says 87 percent of eligible residents have received their first dose of a COVID-19 vaccine and 84.1 percent have been fully vaccinated.
You can find more information regarding case numbers and vaccination numbers in the Southwestern Public Health Region online here.