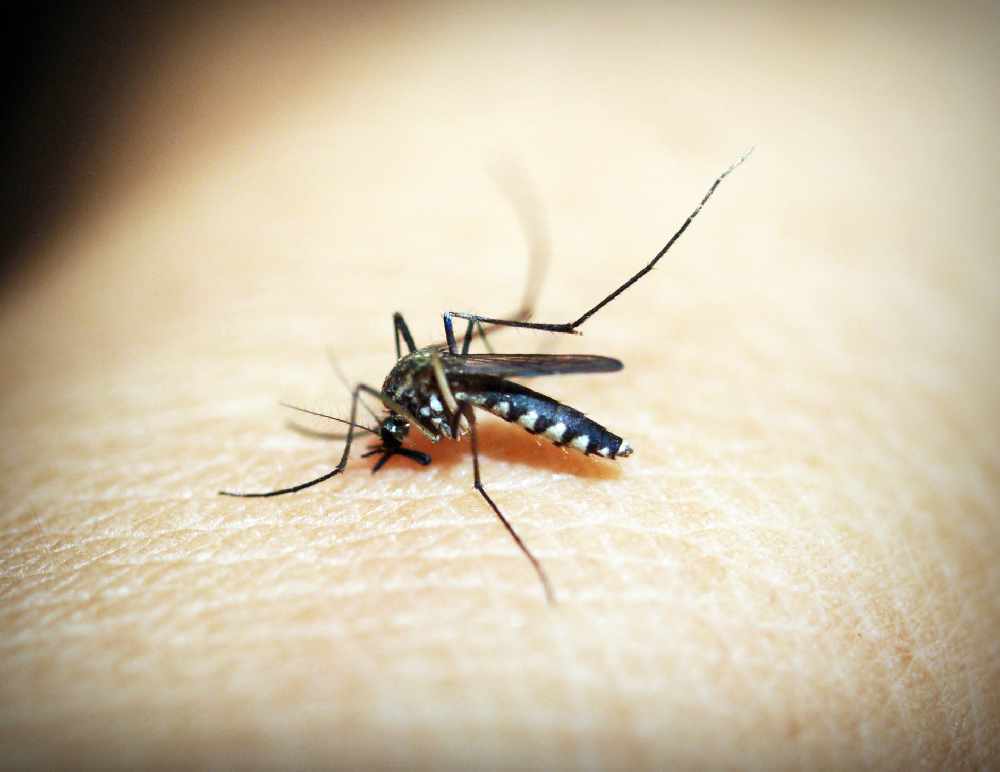 A bird has tested positive for West Nile Virus and SWPH says it may have been bitten by a mosquito with the virus.
SWPH - A bird in the Southwestern Public Health region has tested positive for West Nile Virus.
Officials say the bird probably got the virus after being bitten by an infected mosquito. The Canadian Wildlife Health Cooperative collects dead birds for testing and reports the results to Public Health Ontario.
SWPH will begin its annual mosquito surveillance next week and it will last throughout the summer months.
The health unit is reminding everyone to protect themselves from mosquito bites as we start to experience the warm summer weather.
This includes wearing long-sleeved shirts, pants, and bug spray with DEET. You should also avoid going outside at dawn/dusk and you should remove any standing water on your property at least once a week.
You can find more information online here.