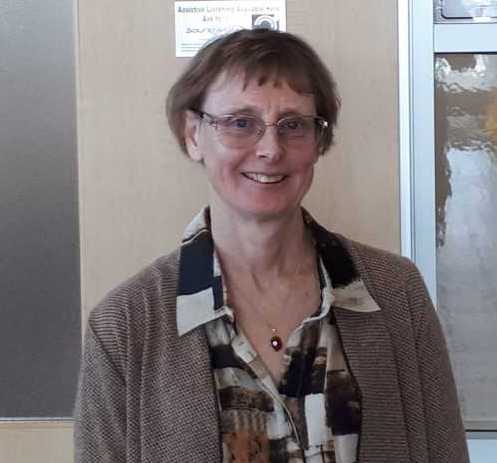 Dr. Joyce Lock says low vaccination rates in people under 40 are fueling a recent wave of COVID-19 infections in our region.
The Medical Officer of Health for Southwestern Public Health Dr. Joyce Lock has issued a statement to the public as case numbers continue to spike in the region.
"With an active case count exceeding 150 and one of the highest weekly case rates of COVID-19 in the province, Southwestern Public Health is actively evaluating trends in transmission and considering additional public health measures that target the source of these cases. While some of this increase was anticipated with the return to school and colder weather forcing us indoors, there are two main factors driving this current increase.
The first is the premature relaxing of public health measures. We must maintain our vigilance when it comes to wearing face coverings and observing physical distancing.
The second is the low vaccination rates of people under the age of 40 in the Southwestern Public Health region. More than 60% of cases are in people under the age of 40 – and often people within family groups. When the Pfizer vaccine is approved for 5 – 11 year olds later this month, I hope to see entire families come into our immunization clinics."
We currently have 154 active cases in the SWPH region. You can find a complete breakdown of where the cases are below:
Woodstock - 37
Tillsonburg - 21
Norwich Township - 14
Ingersoll - 6
East-Zorra Tavistock - 3
Zorra - 2
South-West Oxford - 2
Aylmer - 34
St. Thomas - 19
Bayham - 13
Central Elgin - 2
Malahide - 1
Twelve people are currently being treated for the virus in hospital, including six people in the ICU.