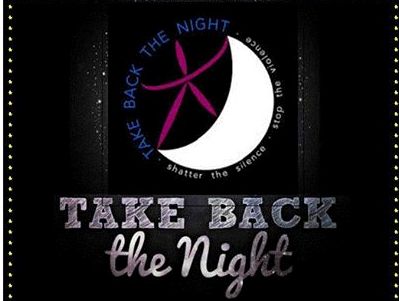 People will be marching around Woodstock to raise awareness for violence against women.
WOODSTOCK - Take Back the Night is coming back to the Friendly City for the first time in six years.
On Thursday September 15th at 7 p.m. people will gather at Museum Square to take a stand against violence against women according to Organizing Committee member Linda Smith.
"At 7 p.m. we'll be having some guest speakers, a dancer, a singer, and a candlelight vigil to remember victims and pledge that we can open some light into the darkness of violence against women."
Domestic violence and violence against women remains a very serious issue in the Friendly City according to Smith.
"Our police services have been telling us about the numbers and it's really disheartening. We have to remember it also effects our children, and we don't want our children to grow up in a world where they have to be afraid about violence."