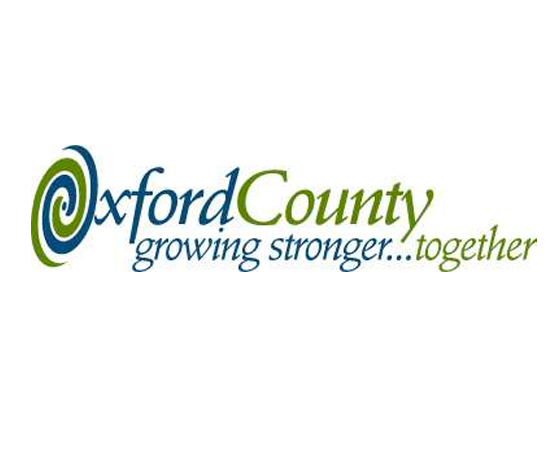 Changes are coming to the Take Home Naloxone Program that will allow more people access to a higher dosage.
The Take Home Naloxone program in Oxford County will have a bit of a different look to it in the future.
Public Health is almost ready to distribute different take home kits. These intra-nasal kits will replace the intramuscular ones, will contain a higher dosage, and are much easier to use. Public Health Nurse Lisa Gillespie says the program has been a huge success.
"So far we have given out at least 62 kits and we have heard from 7 people who have used the kit in order to reverse an overdose and save a life, so I think that is a huge success story. It's very empowering for people who are in the program."
Naloxone is used when someone is having an opioid overdose. Opioids are the number one drug in the County right now. Gillespie says they are also making it easier for people to take home the Naloxone kits.
"So originally our program, we were only able to dispense to people who are at risk to an opioid overdose, so opioid users themselves. With the changes in our program, in a few weeks we will also be able to dispense to family and friends of someone that might be at risk of an overdose. So say you have a family member that you are concerned about their use - you can come in and get the training and get kit so that if they ever had an overdose they would be able to use it."