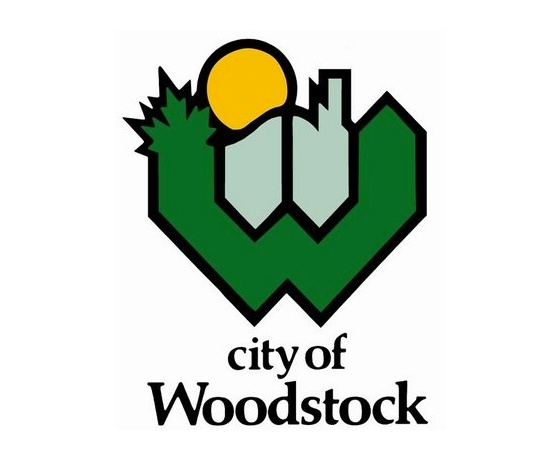 A meeting between East Zorra-Tavistock and Woodstock's Boundary Adjustment Committee is scheduled for April 1st. It'll be regarding the Boundary Adjustment Agreement with East Zorra-Tavistock.
WOODSTOCK - The City of Woodstock's Boundary Adjustment Committee is set to have a meeting with East Zorra-Tavistock on the Boundary Adjustment Agreement.
The meeting is scheduled for next month.
Mayor Trevor Birtch says the Committee has been in discussions with East Zorra-Tavistock, looking at lands to the immediate north and to the west of the city.
"This is an area of interest where we can have discussions about that potentially coming into the city. This would allow developers to bring forward plans to have more subdivisions, urban buildings, etc. And we know that right now with the supply that we have available and the demand issue we need to plan for the future."
Mayor Birtch explains where both sides are at in the discussion.
"Right now where they're at in the discussion is looking at the exact area of where we would like to, maybe, potentially, take this to the public for their concerns. Looking at the initial offering of where we were at on the previous discussions with South-West Oxford, I would think that would give a very good starting point for East Zorra-Tavistock."
City council created a Boundary Adjustment Committee in December of 2019 to help with expansion talks.
He adds the boundary adjustment agreement would allow for a more intensive use of the land to help keep the population in the community.
"When we look at some of the rural areas, we know that all of those young people growing up on the farm, they can't become a farmer so they get jobs in our cities here and they need a place to live as well."
He says the meeting would be as early as April 1st.