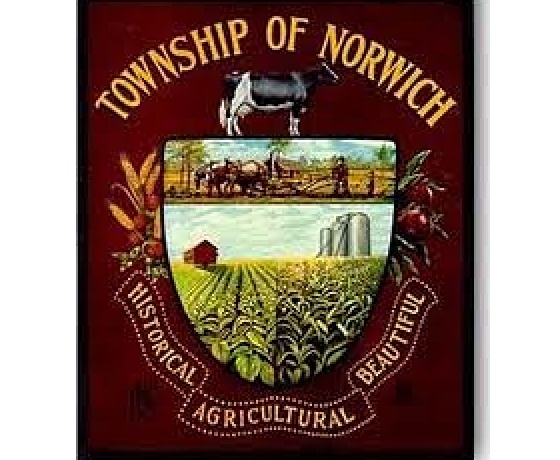 Property owners in Norwich and Otterville are encouraged to consider a grant that alleviates some of the tax burden after building improvements.
NORWICH TOWNSHIP - Norwich Township Council has approved a tax grant back program. This program will help businesses in Norwich and Otterville make upgrades to their buildings without having to deal with increased tax assessment. CAO Clerk Kyle Kruger says this grant will really benefit the business and property owners.
"It will allow them to invest and improve their buildings where they feel the need to, then not just automatically see the impact of any kind of tax increase as a result of improving their buildings."
The grant will be equal to the amount of the township's portion of property tax increases that come as a result of the improvements. This is a part of the Community Improvement Plan.
Kruger adds that anyone who is interested in the grant can reach out to him.
"People can apply by contacting myself at the township offices. We certainly have information packages that we will make available upon request that outlines the criteria and the process."
You can contact Kruger by calling the township office at 519-468-2410 using the extension 227. You can also email him at kkruger@norwich.ca.