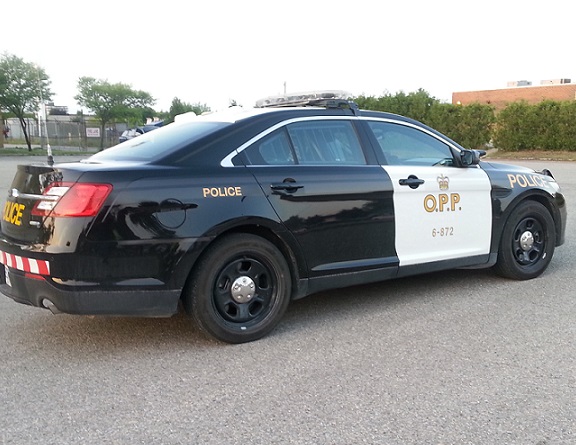 Officers have charged a 16 year old boy after witnesses spotted someone going through donation bins behind a Tillson Avenue business last night.
TILLSONBURG - Oxford OPP have charged a teenage boy after they responded to a theft in progress in Tillsonburg.
Officers were called out to the Tillson Avenue business at around 8:20pm Tuesday evening.
Witnesses reportedly spotted the teenage boy going through the donations bins by the back entrance. Police say he took clothing and other items before he fled on a bike.
Officers were able to arrest the 16 year old not too long afterward and he has been charged with theft under $5,000.