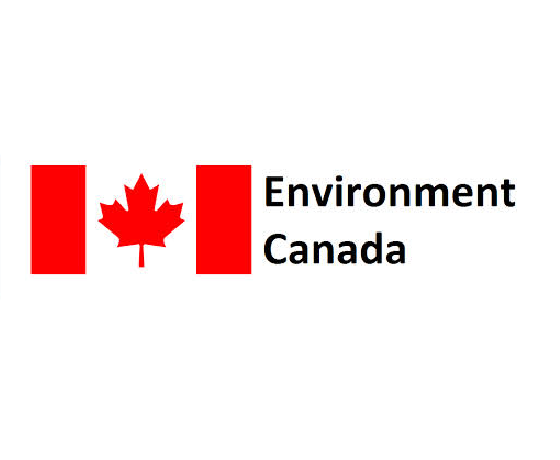 It might be a little while before we return back into those unseasonably warm double digit temperatures.
The mercury is going to drop this weekend as temperatures return to seasonal norms.
Right now it looks like we will hit a daytime high of 0 degrees on Saturday and 1 degree on Sunday, but it shouldn't feel too cold because we are also expected to get lots of sun. Meteorologist with Environment Canada Geoff Coulson tells Heart FM he can't say for sure as to when we will return to double digit temperatures.
"There are some indications as we get towards the end of March and head into the first part of April that we should start to see temperatures rebounding a bit, overall the temperatures for the month of April are expected to be a little bit warmer than normal, so we should start to see those temperatures start to bounce back as we get closer to April."
Coulson says for the most part the month of March has produced above seasonal temperatures for this time of year. He also says we can expect to see some adverse weather next week.
"Moving forward, still that opportunity, especially with some of these overnight temperatures as we get further towards the end of the month of March, a messy mixture of precipitation, still that chance of some wet flurry activity through the next week to 10 days as we go through this more seasonal stretch of temperatures."
On the plus side the return to seasonal temperatures is great news for maple syrup producers where ideal temperatures are minus 5 degrees overnight and daytime highs of 5 degrees.