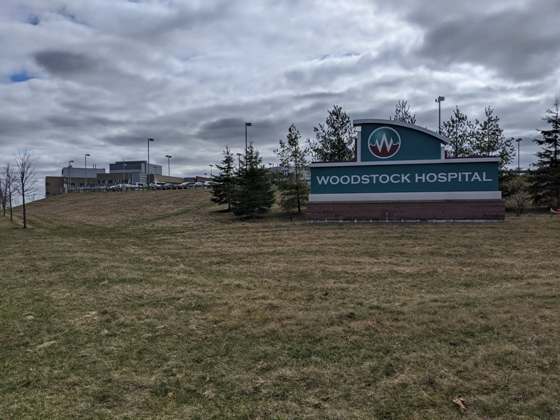 The Woodstock Hospital has already reached out to all of the patients affected by a surgical service reduction caused by a COVID-19 outbreak.
UPDATE: The COVID-19 outbreak within the surgical unit of the Woodstock Hospital has been resolved.
The hospital broke the news in an official statement on social media Saturday morning. It says staff members responded diligently to the outbreak and no surgical procedures were canceled as a result.
---
WOODSTOCK - The Woodstock Hospital has temporarily reduced its surgical services.
According to a statement posted on social media, this is in response to a COVID-19 outbreak in the surgical department.
The hospital has already reached out to those affected by the service reduction and patients who may have been exposed to COVID-19.
The hospital says the safety of everyone is their number one priority. You can read the full statement below.