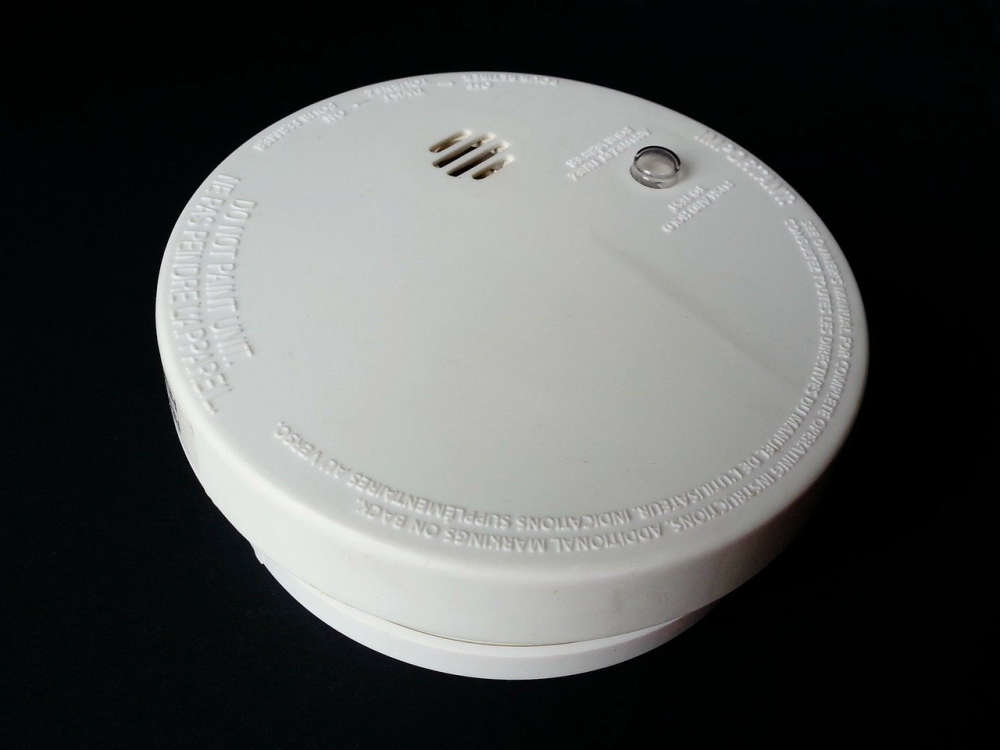 The Office of the Fire Marshall is encouraging everyone to check their smoke alarms today after 133 people died in fires across Ontario last year.
ONTARIO - People living in Oxford County and across the rest of the province are being asked to check their smoke alarms.
Today marks the first-ever Test Your Smoke Alarm Day in Ontario. Lisa Woods, the Public Information Coordinator for the Woodstock Fire Department, explains why the Office of the Fire Marshall has issued this challenge to everyone.
"Last year we had an unprecedented 133 people die in deadly fires including children, mothers, fathers, grandparents, neighbours, and coworkers. This needs to stop as we need to get that number down to zero."
Woods adds you should be checking your smoke alarms regularly.
"We ask that you test them once a month. There is a test button on there and you can use the end of a broom handle or a hockey stick to press that button to make sure it's working."
Smoke alarms also have to be replaced every 10 years regardless if they are hardwired or battery-operated. Woods recommends changing the batteries every time the clocks change for Daylight Savings Time.
Smoke alarms must be located on every floor and outside the sleeping areas of each home. Homes that were built after 2015 will have smoke alarms in each bedroom and they should be interconnected so all of the alarms will go off at the same time.
In terms of a rental situation, Woods says it's the landlord's responsibility to make sure their property has working smoke and carbon monoxide alarms. However, it's also the tenant's responsibility to inform the landlord if there is something wrong with their alarms.
If you have any questions regarding smoke alarms, Woods says you can reach out to the Woodstock Fire Department.