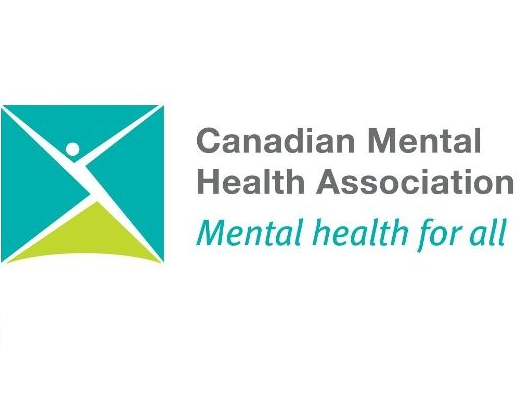 CMHA Oxford is praising #BellLetsTalk for the nationwide effort to raise money and reduce stigma.
Today is Bell Let's Talk Day.
Every text or phone call you make today using the Bell network will garner a 5 cent donation to mental health initiatives. They will also donate 5 cents for every tweet or Instagram post using #BellLetsTalk. You can also get Bell to donate 5 cents by using the Bell Let's Talk Geofilter on Snapchat or by simply watching their video on Facebook.
CMHA Oxford Executive Director Mike McMahon tells Heart FM this is a great day for them to highlight the services they provide locally.
"I think what the people in our community want to hear the most is what is available for me today. Reach Out is the mental health information, addiction information, and crisis service for both mental health and addictions illnesses that is available today. Also in Oxford County, the Woodstock Hospital, CMHA Oxford, and Oxford Elgin Child and Youth Centre all collaborate to offer Walk in Counselling and that will be available today for Bell Let's Talk Day and it is available each day from Monday to Thursday and also on Saturdays. These are services that people expect because when we want help, we don't want to have to wait."
McMahon says Bell Let's Talk day has done a lot to help erase some of the stigma surrounding mental health.
"I think it certainly makes a difference - CMHA Oxford congratulates Bell for its commitment and efforts to reduce stigma associated to mental illness. I think the behaviour changes we see are where people can be motivated based on a widely communicated campaign. It has an impact on the attitudes about our own illnesses and that it is not only possible but it is important to reach out for help. Mental health illnesses affect more than 6 million people across Canada. We have to get people feeling like not only is help possible, but I have to get it today."
You can find more information about the services offered by CMHA Oxford online here. You can also get more information on Bell Let's Talk day online here.