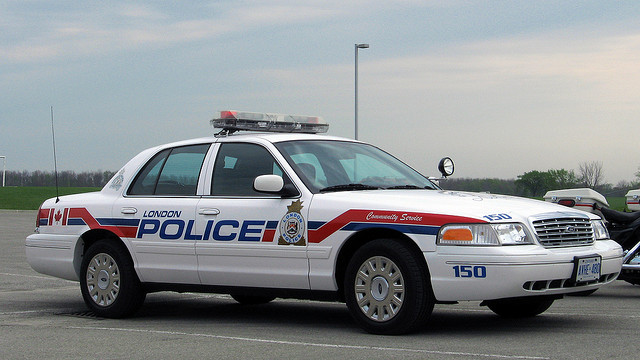 stock photo
A Thamesford man was already in police custody when a prostitute reported that he allegedly choked her in a motel room.
THAMESFORD - Sex worker advocacy groups have been notified about a 28 year old Thamesford man who allegedly choked a prostitute in a London Motel.
The incident happened on January 16th, but it was days later before it was reported.
Police say the man was already in custody on an unrelated matter for vehicle arson.