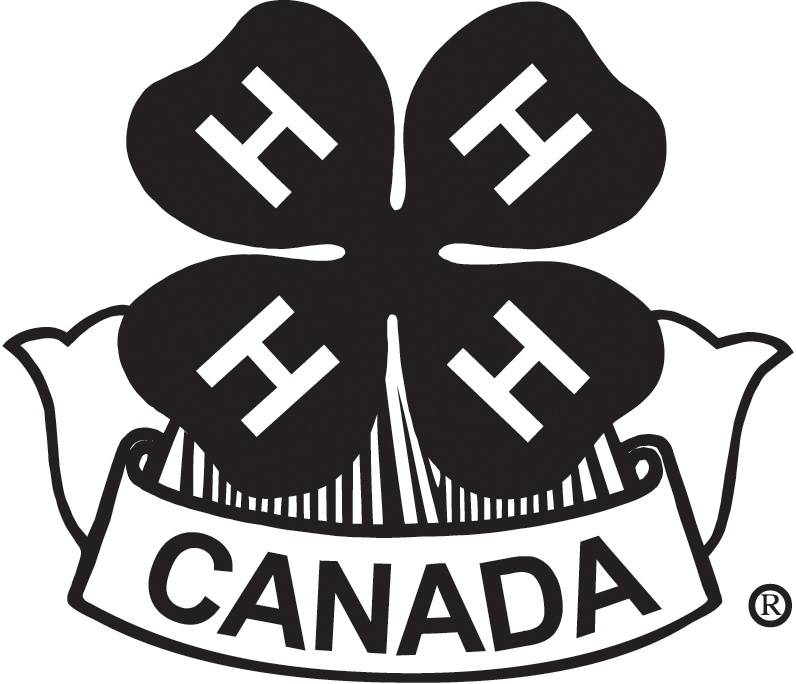 Jakeman's Maple Store will once again be hosting 4-H pancake breakfasts in March. 4-H members will be cooking up pancakes, sausages and maple baked beans every weekend starting on March 7th.
SWEABURG - Starting March 7th and running every weekend until April 5th, the 4-H Pancake House takes over Jakeman's as a popular family event.
Shonna Ward says it is one of the biggest fundraiser's of the year for the local 4-H club.
"Jakeman's is very good to us, they provide the facility for us to do this pancake fundraiser, which helps the 4-H clubs in Oxford County to do other projects with youth, to learn different things."
Ward says the breakfast is made by local 4-H members.
"We have pancakes, sausage, maple baked beans, we have a simple menu but it is really delicious, it is all prepared by 4-H members and volunteers and served by 4-H members and they do the clean up too."
Ward says they will also have the horse drawn wagon rides as well.
"It is definitely a family friendly event, it's family oriented, so definitely bring the kids."
Ward says 4-H offers programs for kids and youth, from 6 years of age, right up until your 21.
"We have a Cloverbed program for 6-8 year olds, separate from the 4-H programming that is run throughout the County. We do anything from cooking, woodworking, sewing, making quilts to learning how to make meals for when you move away from home."
You can learn more about 4-H Oxford online here.
(stock photo)