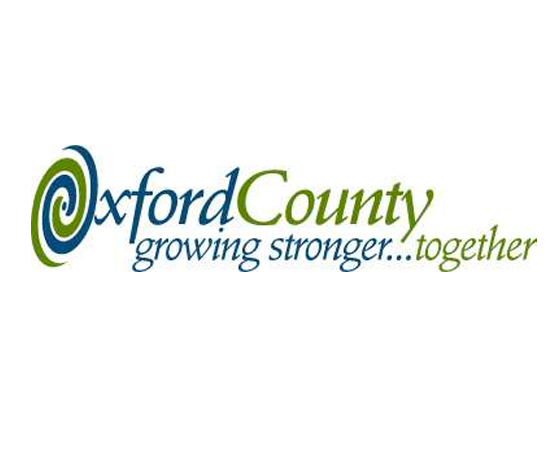 Canada has been seeing an increase in mumps outbreaks.
A highly contagious disease is sweeping across Canada infecting kids, families, and the Vancouver Canucks.
Mumps is making a comeback, and several outbreaks have been noted in Toronto, Manitoba, and throughout the country.
Supervisor of Health Protection for Oxford County Joanne Andrews says not everyone experiences all symptoms.
"It starts with some typical symptoms of a virus such as fever, a headache, body aches, and decreased appetite, and then a few days after that people may develop inflammation of the salivary glands."
Mumps is spread through saliva or mucus by coughing, sneezing, or even talking.
Many people will already be immunized against the disease, and it's important to check the yellow vaccination cards to see where your family stands.
"People who were born before 1970 are assumed to be immune because they probably had the disease in childhood and may not have had a lot of symptoms so they may not have noticed, or their parents may not have noticed that they had the mumps," Andrews says. "For those who are born after 1970 they probably would have received one dose of a vaccine with protection against mumps, and then a second dose was added to the schedule in 1996. For those who fall into that age group where they were a child in 1996 they may have received a second dose. And certainly our current schedule is that children receive one dose after their first birthday and a second dose at four years of age."