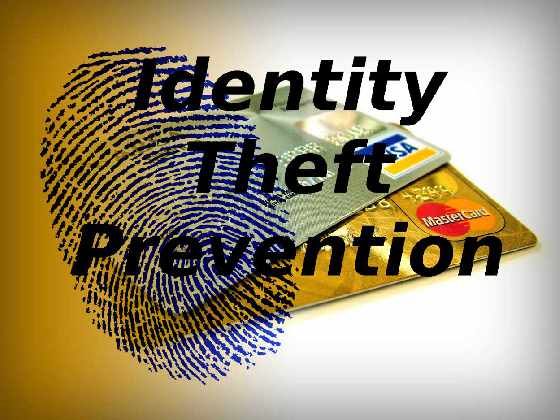 Oxford OPP are warning the public about the dangers of identity theft.
OXFORD COUNTY - The OPP are trying to make sure everyone knows what to do if your wallet is ever stolen.
If a thief gets their hands on your wallet they could learn a lot about you - everything from your name and address, to where you bank, and even your Social Insurance Number if you carry your SIN Card. This information allows a criminal to steal your identity.
Some of the signs of identity theft include calls and letters from creditors you never applied to, and collection agencies calling for accounts you have not opened.
If you have been a victim of Identity theft it is important that you contact banks, credit card issuers, and other company that the identify theft occurred at and tell them you did not create the debt or charges and give them the necessary information to launch an investigation. You will also need to contact local police and if possible the police in the areas where the fraud occurred.