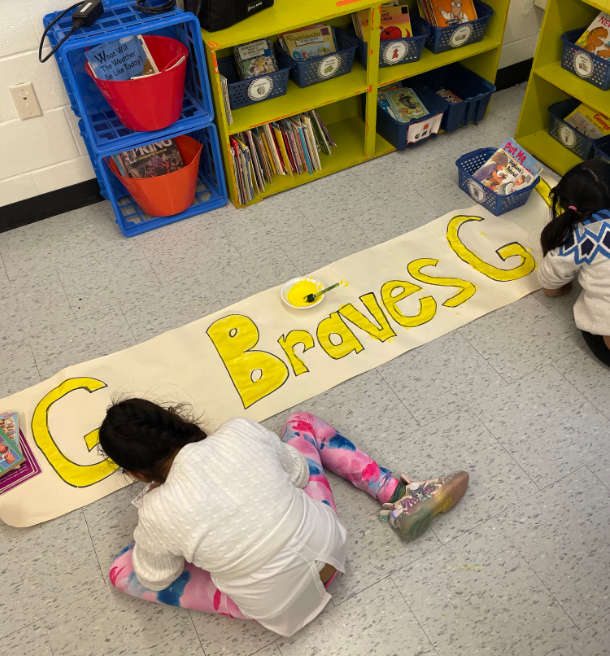 The Grade 2 class at Hickson Central Public School is hoping to provide some extra motivation for Tavistock tonight against New Hamburg.
Tavistock and New Hamburg are currently tied at 2 games apiece in the Doherty Division finals.
The Braves finished 2nd overall in the standings this year, beating Wellesley in the semi finals to earn their spot in the finals. New Hamburg meanwhile finished 4th and had to take out Norwich and Woodstock to arrive at this point.
The winner of this series will move on to the Schmaltz Cup.
East Zorra-Tavistock Mayor Don McKay and Wilmot Mayor Les Armstrong are betting on the series.
If the Braves win the PJHL Doherty Division Championship, Armstrong will deliver some Oak Grove Cheese to McKay. If the Firebirds win, McKay will have to deliver from local Tavistock cheese to Armstrong.
Puck drops at 7:30 tonight in Tavistock.
HUGE THANKS to the Grade 2 class at Hickson Central Public School for the amazing sign for tonight's game. GO BRAVES GO! pic.twitter.com/ydV0rnkkp5

— Tavistock Braves (@tavistockbraves) April 13, 2022