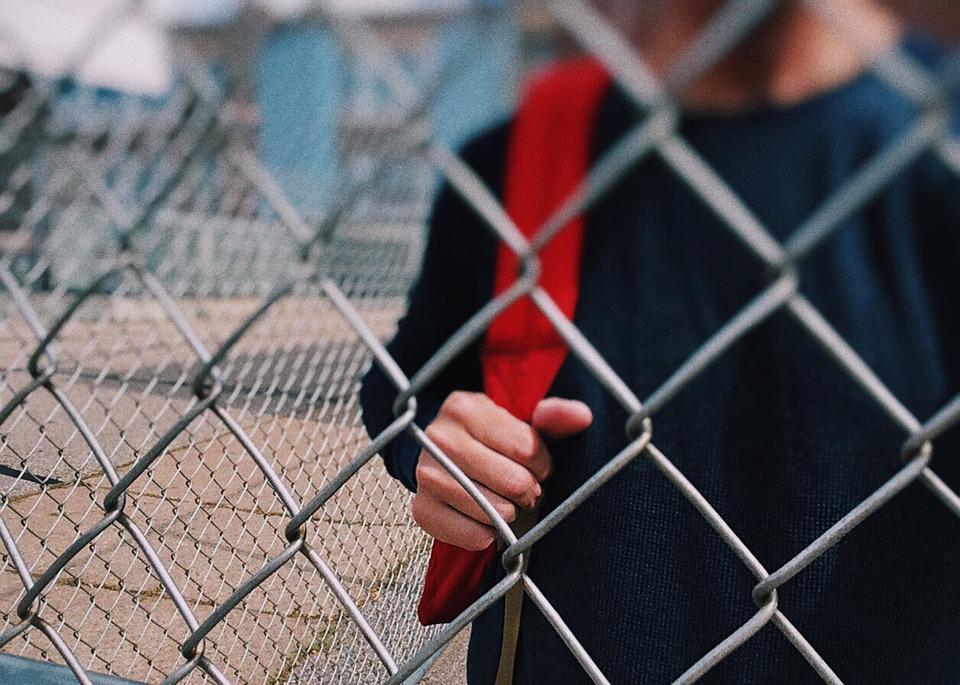 New cases of COVID-19 have been reported at WCI, Holy Family French Immersion and Ste. Marguerite-Bourgeoys. The TVDSB has also decided to temporarily close Caradoc PS in Mount Brydges.
WOODSTOCK/MOUNT BRYDGES - We have three new school related cases of COVID-19 in Woodstock and they affect multiple school boards.
You can find the complete breakdown below.
- Woodstock Collegiate Institute (TVDSB)
- Holy Family French Immersion Catholic Elementary School (LDCSB)
- Sainte-Marguerite-Bourgeoys Catholic Elementary School (CSC Providence)
Officials have already reached out to all of the affected parents, guardians and staff members. This means if you have not received a letter from your local school board, your child is not considered to be at risk.
You can find more information regarding active cases of COVID-19 within the TVDSB online here. The LDCSB lists all of the active cases within it's schools online here. CSC Providence lists all of the active COVID cases within it's schools online here.
The Thames Valley District School Board has also decided to close temporarily close another school due to potential Omicron variant exposure. Officials say the Caradoc Public School community in Mount Brydges has multiple close contacts to a confirmed case of COVID-19 that could be linked to the variant.
All staff and students at Caradoc PS will shift to online learning starting today and they're hoping to be back in the classroom on January 3rd, 2022.
The TVDSB temporarily closed Westmount Public School in London yesterday and Princess Elizabeth Public School in London last week.