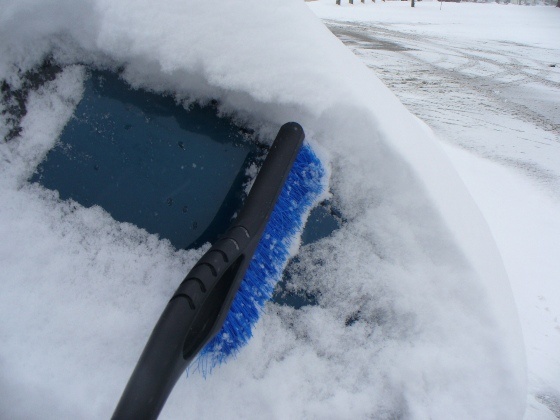 file photo
A 14 year old Tillsonburg teen got a ride home in an OPP cruiser, but for good reason.
TILLSONBURG - OPP are praising a 14 year old male Tillsonburg teen who is a good samaritan in his community.
The teen helped an OPP officer shovel the driveway of a senior's residence on Glendale Drive in Tillsonburg.
He first walked past the officer with a group of teens, only to return shortly later with a shovel in hand, ready to give his time to help.

The Officer drove the teen home in the cruiser and was sure to tell his parents about his good deed.
OPP say this is a great example of helping out in our community and encourage others to follow the young man's example.
This story is especially heartwarming considering another shoveling story from Woodstock on Tuesday. In that case four people stole prescription medication from a stranger who invited them inside for hot chocolate after they shoveled their drive way.