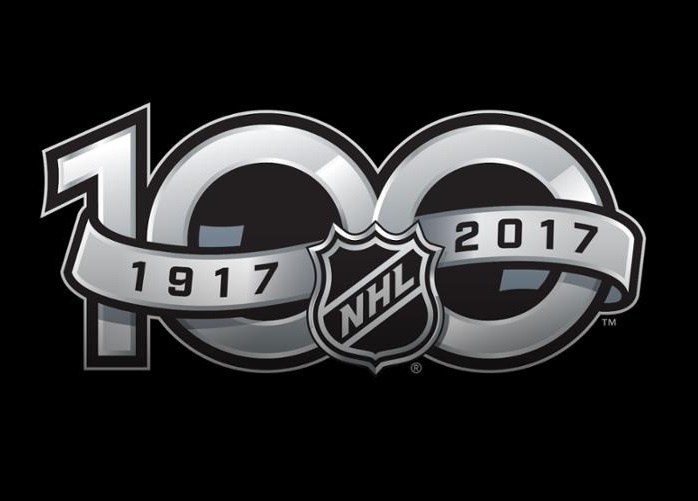 The NHL Fan Arena will be coming to Tillsonburg this weekend!
TILLSONBURG - The NHL Centennial Fan Area is coming to Tillsonburg.
Hockey fans will be able to check out the travelling ball hockey arena from August 10th to 12th this summer.
John Danbrook, Past President of the Tillsonburg Kinsmen, says there will also be a travelling hockey hall of fame.
"It's going to have all kinds of old style skates, pads, sticks, and lots of monitors inside that are like huge iPads that you can research on and stuff like that. It is very impressive!"
Kinsmen Club President Brad Martin tells Heart FM the NHL actually selected Tillsonburg host the travelling festival.
"For Southwestern Ontario it's a great little hub in between Detroit, Toronto and Buffalo where the other NHL cities are. They chose Tillsonburg to be the centre of that and the Tillsonburg Kinsmen Club was more than excited to host this wonderful event."
Martin talks about some of the fun activities that will be set up at the Tillsonburg Community Centre on August 10th, 11th and 12th.
"They're bringing a virtual Zamboni experience which the kids can enjoy; it has a cool mist, a rumbling seat and they race around on virtual ice. They're bringing a touring truck which has the history of the evolution of the game between sticks, equipment and players."
The one and only Stanley Cup will also be there alongside bouncy castles and face painting provided by the Tillsonburg Kinsmen Club.
The three day event will be free to attend and more information can be found on the Tillsonburg Fan Arena website.