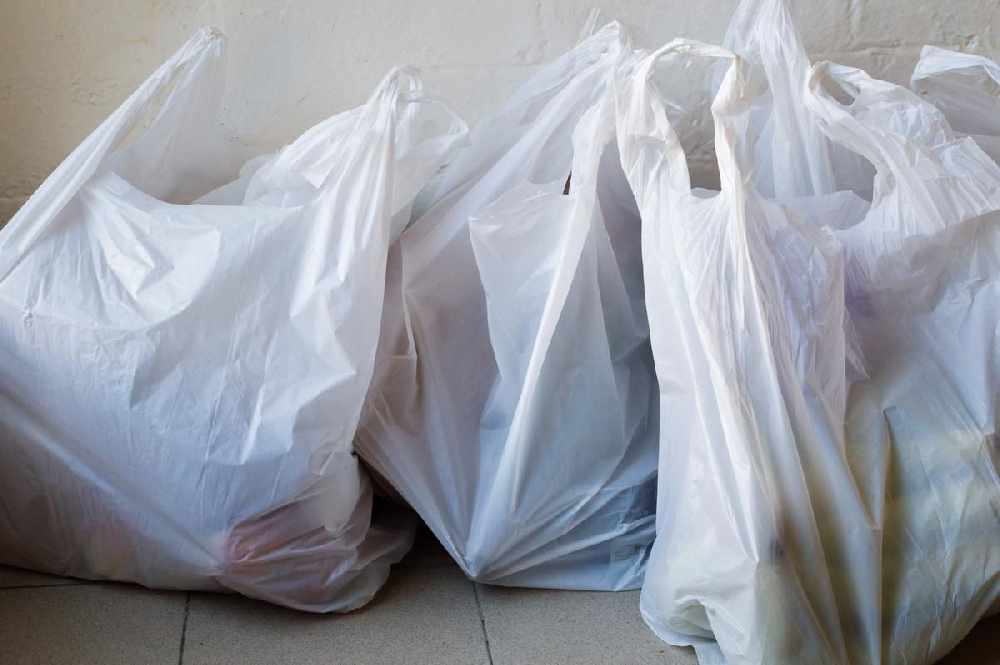 You can now drop off plastic film products like grocery bags and ziploc bags at the Tillsonburg Transfer Station. It's open from 9:00 am to 5:00 pm from Monday to Saturday and closed on Sundays.
TILLSONBURG - You can drop off your plastic film to the Tillsonburg Transfer Station as part of a new pilot project from Oxford County.
You can also drop it off at two other locations in the County. The program looks to determine how much film plastic can be generated and ultimately taken from the landfill.
Like many municipalities, Oxford County does not accept plastic film as part of the municipal Blue Box Program.
Film plastic damages mechanical recyclable processing equipment and can contaminate other recyclables easily leading to added waste in the landfill.
The Transfer Station started accepting material on September 1st. It's free to bring in clean material.
Only #2 and #4 film plastic is accepted and they must be clean and dry, plus bags must be empty.
They ask you also take out all of the food residue, Styrofoam, paper and receipts, stickers and rigid plastic. Also, avoid loose film and please bundle if it's possible (bundle to prevent material blowing around in the container).
Grocery bags and ziploc bags are among the items being accepted. The following items are also being accepted:
- Over-wrap (i.e. water bottle cases, paper towels, etc.)
- Dry cleaning bags
- Bread bags
- Bubble Wrap
- Newspaper bags
- Air pillow film used for packaging
- Empty garbage bags
- Milk bags
The Transfer Station is not accepting items like chip bags, food wrappers and netting used for oranges or onions. Other items include:
- Grape bags
- Pet food & treat bags
- Food pouches
- Cheese slice packaging
- Pop up pouch (i.e. wipes)
- Salt bags
- Cling wrap
- Tarps
- Cereal/food insert bags
- Biodegradable plastic
The Transfer Station is open from 9:00 am to 5:00 pm from Monday to Saturday and closed on Sundays.