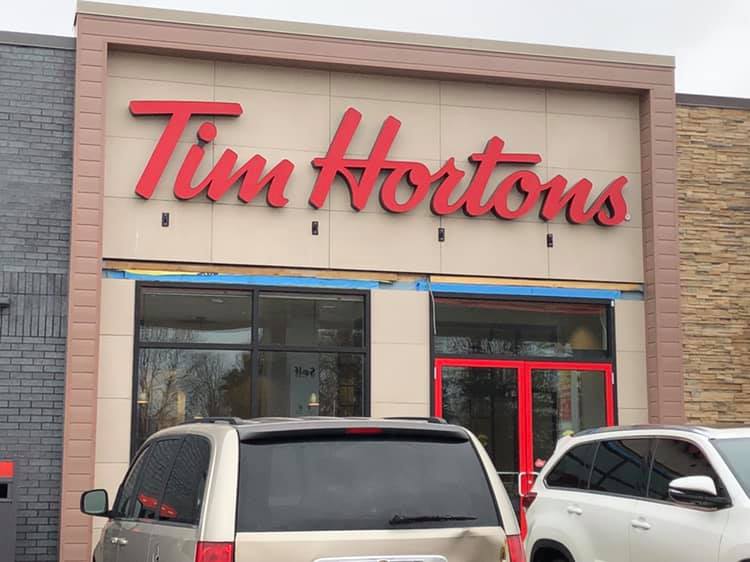 Tim Hortons will close dining room seating on Tuesday, however you will still be able to get your coffee and food at the drive-thru.
CANADA - Tim Hortons is taking serious measures to prevent the spread of COVID-19.
Effective on Tuesday, they will close all dining room seating. The closures will continue until further notice. Restaurant Brands International Inc. says they will continue to provide take-out, drive thru and delivery only.
They will take further steps if directed to by public health officials. This is a developing story and we will provide you with more information as soon as it becomes available.