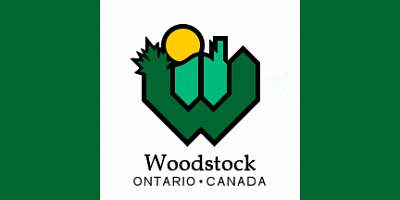 Local groups hope to attract new members at the Rec and Leisure Fair.
WOODSTOCK - Woodstonians can discover new hobbies during the 13th annual Rec and Leisure Fair.
The Fair is a chance for local groups to attract new members, and maybe even pick up a few registrations.
Adam Nyp with the Woodstock Recreation Advisory Committee says there's no reason to sit at home with so much going on.
"There's a thing in Woodstock then tends to go around that there's nothing to do in this city. I've heard that so many times. If you come out to this event you will find something to do - there's over 50 vendors there. Whether you're into sports, arts, all kinds of different activities."
Some of the vendors include the Woodstock Junior Navy Vets, Theatre Woodstock, Taoist Tai Chi, and the Ontario Genealogical Society.
The free event is happening at Cowan Park this Sunday from 1 p.m. until 4 p.m.