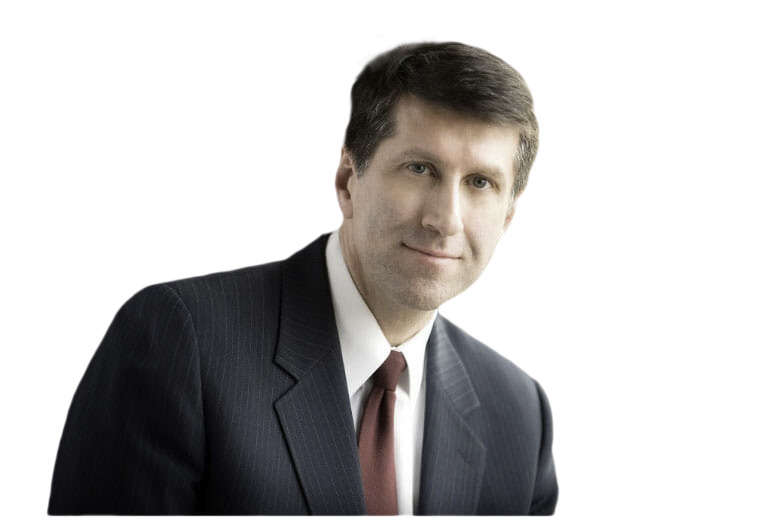 Submitted photo
Karl Toews is the local Ontario Party candidate for the upcoming provincial election.
OXFORD COUNTY - A criminal lawyer is looking to become the next MPP for Oxford County.
Karl Toews used to be a professional cellist in Toronto and a drug prosecutor in Brampton before he moved to Oxford County with his wife and two sons back in 2014.
He says Doug Ford's Conservatives are so progressive they are no longer Conservative, and he wants to provide the voters in Oxford with a strong Conservative candidate.
"I do know that there are a lot of people in Oxford who are Conservative-minded and I want them to have an option they feel comfortable with when they go into the ballot box."
He says faith and freedom are huge parts of the Ontario Party platform.
"We believe that the response of the Trudeau Government and the Ford Government to the Freedom Convoy in Ottawa was shameful. We passionately support the efforts of freedom lovers everywhere as they continue to fight for our freedoms."
He says the Ontario Party is strongly against COVID mandates, vaccine passports, and abortions. It will also scrap the current sex-ed program if it's voted into power.
The Ontario Party is also concerned about Ontario's debt. Toews says it's the highest it's ever been and growing each day.
Ontarians will head to the polls on June 2nd.