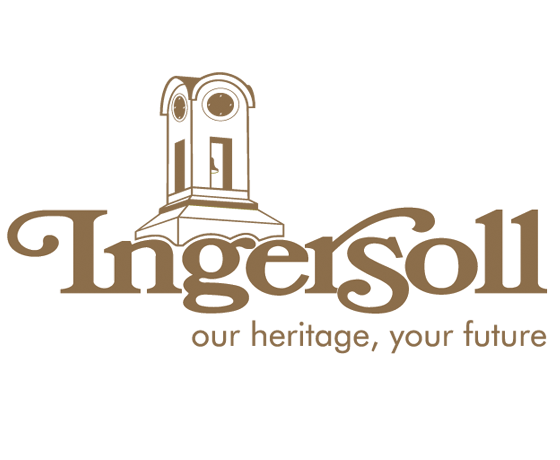 An employee with the town of Ingersoll is now recuperating at home after they were injured storing lights at the Parks Facility on Ingersoll Road.
INGERSOLL - An employee with the town of Ingersoll was injured after an incident occurred at the Ingersoll Road Parks Facility.
According to CAO William Tigert, an employee was trying to store lights on Monday January 16th when the lights shifted and fell, injuring the employee in the process. They are expected to make a full recovery at home before returning to work.
The Ministry of Labour was notified and an Occupational Health and Safety Inspector investigated the scene the next day. The towns Joint Health and Safety Committee conducted an investigation as well.
The town of Ingersoll could face fines under the Occupational Health and Safety Act if applicable charges are found.