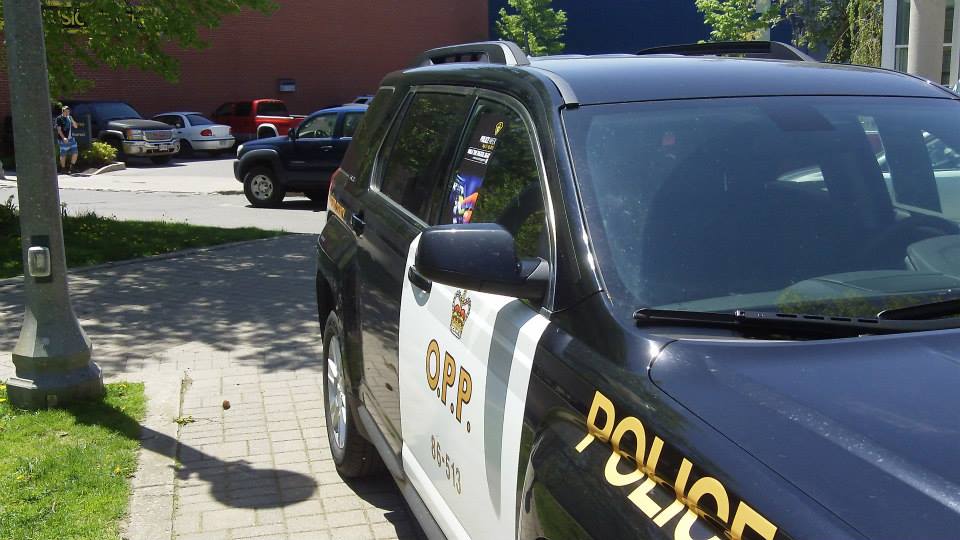 One person has died and two others are in the hospital after a crash on Highway 24 East last night in Norfolk County.
NORFOLK COUNTY - Norfolk OPP are investigating a two-vehicle accident that left one dead and two others in hospital.
Police say a Sport Utility vehicle and another car collided just before 5 pm yesterday on Highway 24 East near Charlotteville. The passenger in the car was was pronounced dead at the scene.
The two drivers were taken to hospital with non-life threatening injuries.
The identity of the deceased is not being released pending notification to next of kin.
It's with a heavy heart that I report on a collision that claimed the life of a passenger in a vehicle. Crash happened on Norfolk County Hwy 24 E between an SUV and a car. Road closures in effect. #OPP continuing to investigate. @NorfolkCountyCA #NorfolkOPP^es pic.twitter.com/C393IFODVQ

— OPP West Region (@OPP_WR) December 24, 2021