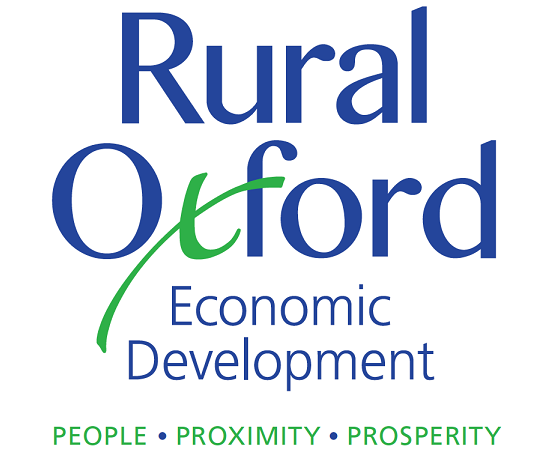 The Rural Oxford Economic Development Corporation launched the Train4More program, in order to educate youth about skilled trades.
OXFORD COUNTY - The Rural Oxford Economic Development Corporation has launched a new program to help get kids interested in skilled trades.
The Train For More program has been launched with the goal of helping kids gain skills they need to enter into the workforce according to Economic Development Officer for the ROEDC Bernia Wheaton.
"Young people coming out of high school seem to want to go directly into the work force but employers are saying it's hard to find kids that have the necessary skills training. So the Train4More program was designed to bridge that gap. So we're bringing training right into the high schools or into the community."
Wheaton says they just had a Working At Heights session with some high school students.
"We ran a course a few weeks ago and there were 12 students from College Avenue Secondary School participating and I went in to check on the class and they were so excited about what they were learning because they could see how they would use it in their summer jobs."
The goal of this program is to bridge the gap between the need for skilled trades people and the people who have the necessary skills. Wheaton says they really want to make sure these training sessions are available locally.
"There will be a fee for use, for people participating in the program. In certain cases the ROEDC has some subsidies available for students who are going directly into the workforce. So we're kind of sharing that cost and helping to get kids that are really interested in working here locally tapped into the resources that they need."
The best way to schedule a session is to contact Wheaton at 226-228-8283 or email her at bernia@roedc.ca