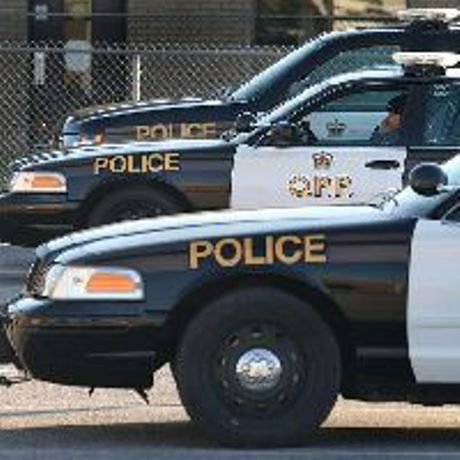 OPP are investigating after a 2002 Chevy Silverado was stolen and multiple other vehicles were broken into in Blandford Blenheim.
Oxford OPP are investigating after a pick up truck was stolen in Blandford Blenheim Township.
Officers believe the truck described as a 2002 grey Chevy Silverado, was stolen on Blenheim Road sometime before 5:30 a.m. Wednesday. The truck also has its stock rims painted black, blacked out tail lights, LED rear turn signals under the tailgate and the licence plate number is 435 2FS.
Police found a brown 2003 Acura on that same road. That vehicle was reported stolen in Kitchener on Tuesday.
About six other vehicles have also been broken into in the township, with electronics, jewellery, keys, sunglasses and money reported stolen.
Anyone with information on any of these incidents should reach out to Oxford OPP or Crime Stoppers.