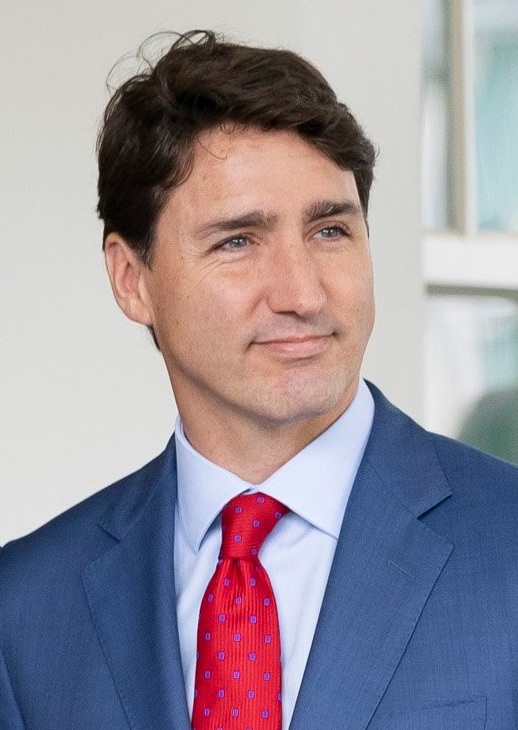 The new supports will make it easier for businesses to qualify for rent and wage subsidies and easier for workers to access the Canada Worker Lockdown Benefit.
The Federal Government is temporality expanding the definition of a lockdown.
This will allow more employers and workers to qualify for wage and rent subsidies and programs. Finance Minister Chrystia Freeland explains what this will mean for employers.
"If you are an employee who has to reduce your capacity by 50 percent or more, you will be eligible for wage and rent subsidy support through the local lockdown program and we are lowering the revenue defining threshold from 40 percent to 25 percent. Eligible employers will receive wage and rent subsidy support from between 25% to up to 75%, depending on how much revenue the business has lost."
Employers will only need to prove revenue loss for the current month and not on a year over year basis under the new guidelines.
As for workers, you will be eligible for the Canada worker lockdown benefit if you live in a region with 50 percent capacity limits and have lost 50 percent or more of your income.
The new measures start on December 19th and run through February 12, 2022.