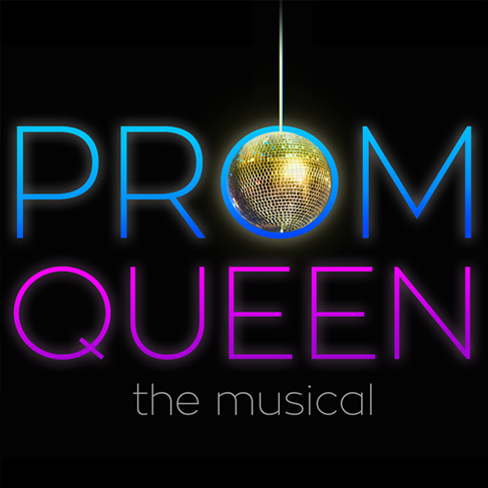 The Thames Valley District School Board has decided to restore funding to the Grand Theatre's High School Production Prom Queen.
LONDON - After weeks of pressure from the public, the Thames Valley District School Board will restore it's funding to the Grand Theatre's production of Prom Queen.
Trustee's decided last night to restore the $15,000 sponsorship. They had pulled their funding along with the London District Catholic School Board after reviewing the script. The initial concerns centred around the play's use of adult themes, stereotypes and offensive language that were considered inappropriate for the High School Project.
TVDSB will restore its $15,000 sponsorship of the Grand Theatre's production of Prom Queen, Director of Education Laura Elliott announced Tuesday.
"In discussion with our staff and Trustees, and in listening to the concerns of families, community members, organizations and advocates, administration has reconsidered and will fund the High School Project," said Director Elliott, adding that important safeguards will be put in place to help younger audiences deal with the story's language and content.
Prom Queen is a musical based on the story of Marc Hall, a gay teenager who won his 2002 battle with the Durham Catholic School Board to allow his boyfriend to attend prom with him. The TVDSB did list a few conditions for students to attend this play, they are as followed:
- Parental permission must be granted for any student attending a performance of Prom Queen.
- Parents must be notified of the nature of the play's subject matter and language to ensure that they are fully informed.
- Guidelines will also be developed for staff to determine the play's suitability for different grade levels.
- Staff will develop materials for pre- and post-play discussions with students in the safety of their classrooms to improve understanding of the play's context and content.

Board Chair Matt Reid was very happy with the School Board's decision to support this play.
"I am delighted our administration has listened to the concerns of the community and has reconsidered its decision."
Reid says Prom Queen tells an important story.
"The play is part of an uncomfortable conversation that we must have. I thank Director Elliott for working with me and my fellow Trustees to help find a balance that acknowledges the need for students to see this story but also ensures we have proper resources in place to help students understand the content of the play."
The London District Catholic School Board is still not willing to fund the play.