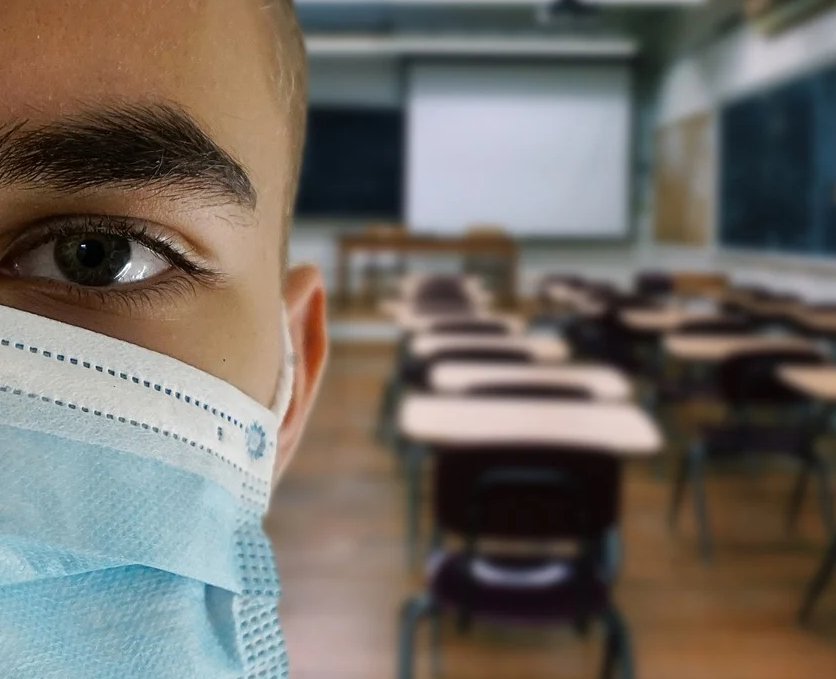 TVDSB trustees voted against implementing their own mask mandate during last night's meeting.
TVDSB - The Thames Valley District School Board will not be enforcing it's own mask mandate anytime soon.
Trustees voted against a motion to introduce a mandate during last night's meeting.
Ontario lifted the masking requirements for schools on March 21st, so it's now up to each individual to decide if they want to mask up. The TVDSB posted a notice on it's website, recommending that all staff and students continue wear masks, especially those who are at a higher risk of COVID-19. The school board also provides free masks to staff, students and visitors upon request.
The TVDSB closed Lambeth Public School and Sir Isaac Brock Public School last Thursday due to "operational concerns related to staffing issues." All of the students switched to online learning and both schools reopened on Monday.
Director of Education Mark Fisher stated during last night's meeting that about 10 percent of Thames Valley staff members (roughly 1,000 people) are currently absent. He added most of those absences are due to illness or quarantine.