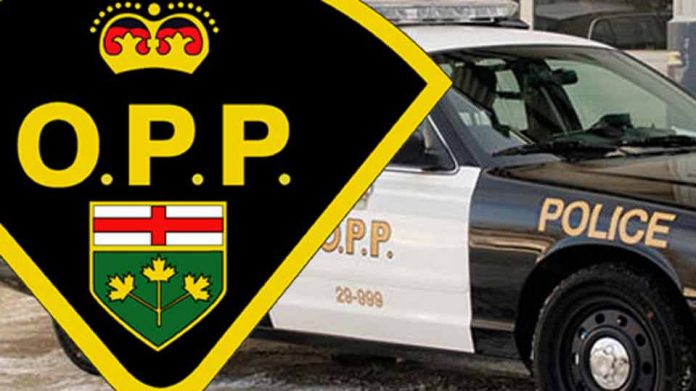 Two Oxford OPP officers were assaulted on John Street in Ingersoll last night and a 21-year-old woman is now facing charges.
INGERSOLL - Two Oxford OPP officers were hurt on the job while responding to disturbance in Ingersoll.
They found two people having a disagreement on John Street at around 9:00 p.m. yesterday.
The OPP say a woman assaulted one of their officers when they tried to resolve the situation. The second officer was assaulted once that woman was in custody.
Only minor injuries were reported and the 21-year-old from Ingersoll has been charged with uttering threats and two counts of assaulting a peace officer.