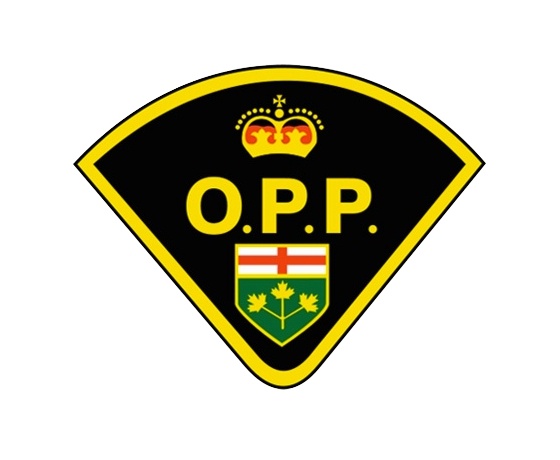 Two robberies occurred in Delhi over the past few days, with one happening on James Street and the other one happening on William Street.
DELHI - Norfolk County OPP are investigating a couple of robberies that occurred in the area.
Police responded to an emergency call about a robbery last Thursday on James Street.
A man was walking when the suspect ran up from behind and assaulted them, demanding their phone, wallet and money.
The victim immediately ran from the area towards a business and called police as the suspect followed them. The suspect then left and was last seen walking away on Imperial Street.
The suspect is described as a black man, 6'0, approximately 20 years old with short black hair and round face. He was wearing a yellow hooded sweatshirt, a black backpack, black shorts with flip flop sandals.
---
Police were called to another robbery this past Monday night on William Street.
A woman was walking when she heard footsteps running up behind them. She turned around and saw the suspect who started to assault her and steal her purse. The suspect then ran westbound on William Street.
The suspect is described as a black man with possible facial hair and between 5'6 to 6'0 feet tall. He was wearing a toque and dark clothing.
The incidents are being investigated by the Norfolk County OPP Major Crime Unit and it is believed they involve the same suspect.
If anyone has more information, you're being urged to contact police at 1-888-310-1122.