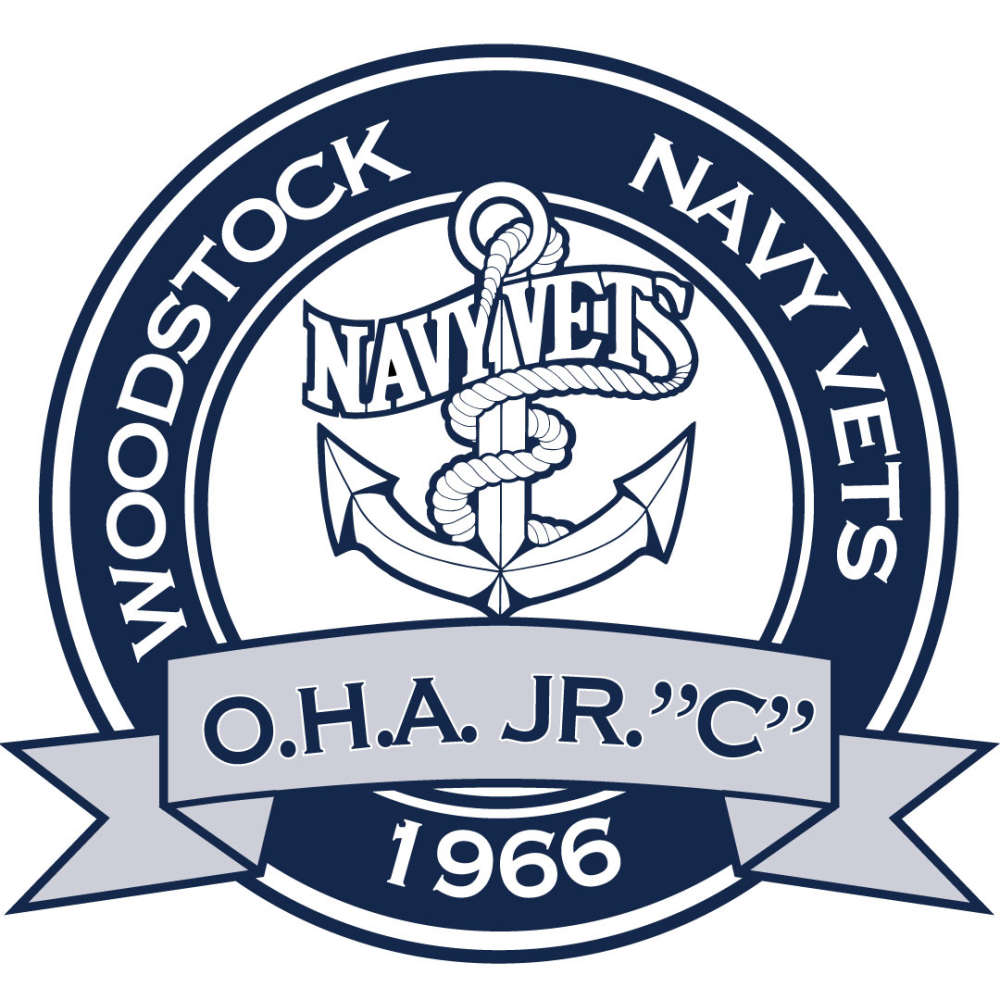 The Woodstock Navy Vets will kick off the PJHL season tonight with a home matchup against the Hespeler Shamrocks.
WOODSTOCK - The much anticipated 2023-24 Provincial Junior Hockey League regular season is here.
The Woodstock Navy Vets will open their season tonight on home ice against the Hespeler Shamrocks. Puck drop is set for 7:45 p.m.
Second year player, 19-year-old Forward, Davin Gray says the preseason was a good warm-up for what's to come this year.
"We went 2 and 4, a lot of close games, but we didn't have our full team playing in all the games. We were kind of just trying to get in game shape, and trying to get ready for our home opener, which is free admission. So, hopefully we see a lot of the City of Woodstock out there tonight."
Gray goes on to speak about the role he sees himself playing on the team, as well as where he thinks they can end up at the end of the season.
"I just want to be the best teammate and player I can be. I think the team for sure can be competitive in the regular season. I think we have a really good shot at winning the division for sure and making a deep playoff run."
The Navy Vets will also hit the road this weekend, as they make a trip to Paris to battle the Titans tomorrow night at 7:30 p.m.