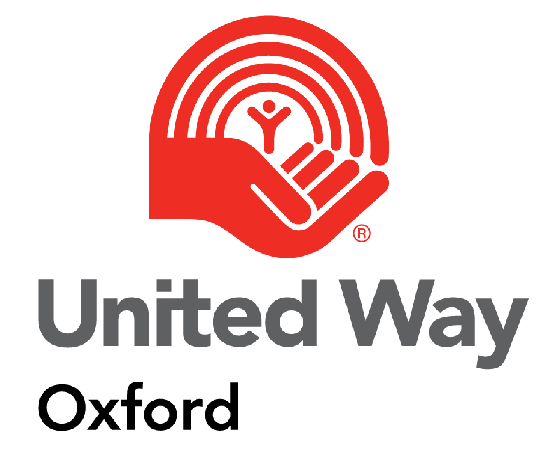 United Way Oxford will be hosting a virtual discussion titled Understanding Homelessness in Oxford County tonight. It starts at 7:00 p.m. over Zoom and there's still time to register for the free event.
OXFORD COUNTY - Understanding Homelessness in Oxford County is a free virtual presentation hosted by United Way Oxford tonight.
You do need to register beforehand and the session starts at 7:00 pm over Zoom. Executive Director Kelly Gilson says the featured speaker is Lisa Bell with Built for Zero Canada.
"Built for Zero Canada is an organization who works with Canadian cities and municipalities and partners, to really work towards eliminating homelessness. They are able to convey best practices, to really share information on communities that are leading the way and having great success, so that information can help our local community and they are now working with Oxford. So we are excited to learn about homelessness from a bigger picture perspective."
Gilson says they also have several local panelists, who have first hand knowledge of the homeless situation in Oxford County.
"So we are able to put local faces and stories to give it that local perspective and to really dispel some myths. We see a lot of comments and negativity around the homeless and to explain that homelessness, there is a quite a spectrum. We have so many people that are couch surfing or staying in unstable situations, so we want to make sure people understand how this is happening and all kinds of factors are coming together to literally create a housing crisis, not just in Oxford, but across the country."
To register for this virtual event, email amanda@unitedwayoxford.ca