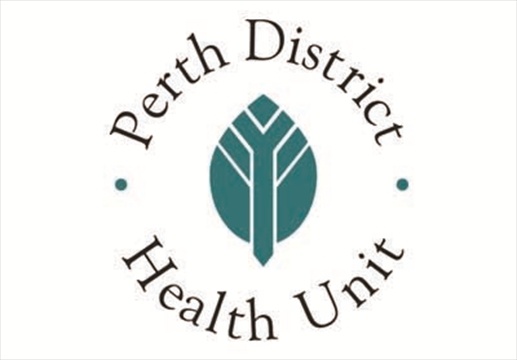 Perth District Public Health is looking for volunteers for a couple of programs aimed at helping local youth.
Volunteers are needed for the Teen Esteem and Elements programs offered by the Perth County District Health Unit.
They are looking for a few good men and women to help at the fall sessions at local schools in St. Mary's, Stratford and Sebringville. Coordinator of Volunteer Services Donna Bentz encourages adults in the community to give this a shot.
"It's fun, it's a great way to connect with kids in your community and like anything you get as much as you give with these programs."
The programs only run for 6 weeks a year and run during the lunch hour with grade 5 and 6 students at 3 local schools.
Elements includes newly revised interactive activities and concepts that foster positive mental health and mindfulness. Students are encouraged to connect their thoughts, emotions and actions to improve coping, resolve conflict and improve overall health and wellbeing.
Public Health Nurse Courtney MacIntosh says they have gotten some amazing feedback from previous volunteers in both programs.
"We hope that people who enjoy working with youth will consider volunteering. The feedback we receive from our volunteers is that it's a fun and innovative way to connect with youth. It's an opportunity to contribute to the community and empower youth to make healthy life choices."
Heather Brock volunteered last year with the Teen Esteem program and says it was a great chance for her to connect with local youth.
"I enjoy sharing my own experiences from when I was a teen in hopes that the girls know they aren't alone in their feelings. It also helps me stay in tune with issues impacting the next generation."
If you are interested in this short-term volunteer opportunity call the Coordinator of Volunteer Services, Donna Bentz, at 519-271-7600 ext 305 or toll free at 1-877-271-7348 ext 305 or email at: dbentz@pdhu.on.ca.