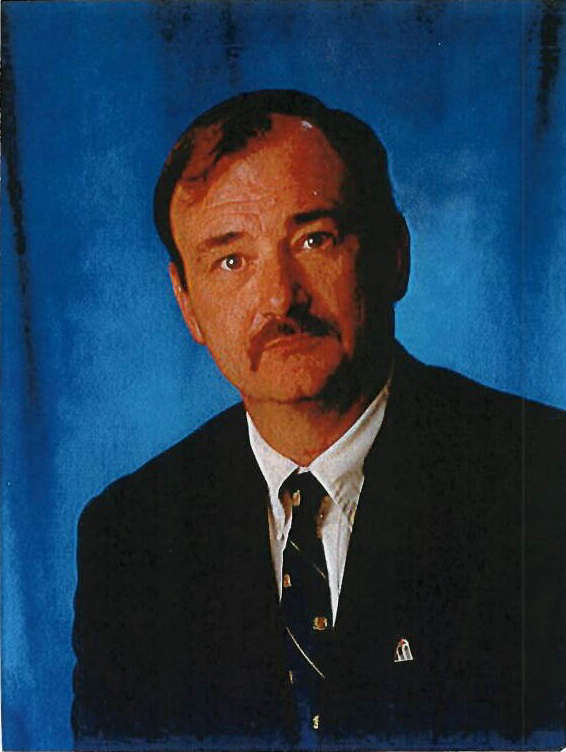 Submitted photo
Daniel Wagner is looking to return to Norwich Township Council as the Ward 1 Councillor. He previously served on council from 1984 to 1997.
NORWICH TOWNSHIP - A Norwich councillor from the past is throwing his hat back in the ring.
Daniel Wagner was on Township Council from 1984 until 1997, and he is looking to make his return to politics in Ward 1 now that he is retired.
During his run on Council, Wagner said he helped bring water towers to Norwich and Otterville, as well as the Community Centre, which he wants to continue to upgrade.
Wagner says the slogan for his 2022 campaign is "back to basics."
"I just want to focus on roads and drains and what people need in the township and make sure they are maintained. Back to basics is sort of my campaign slogan."
Another thing Wagner mentioned is the recycling and garbage pickup, and that it was an example of some of the little things he'd like to see improved.
The municipal election is scheduled for October 24th, however, the people of Norwich will get an opportunity to vote earlier when the Vote By Mail Packages begin to roll out on Monday, September 26th.