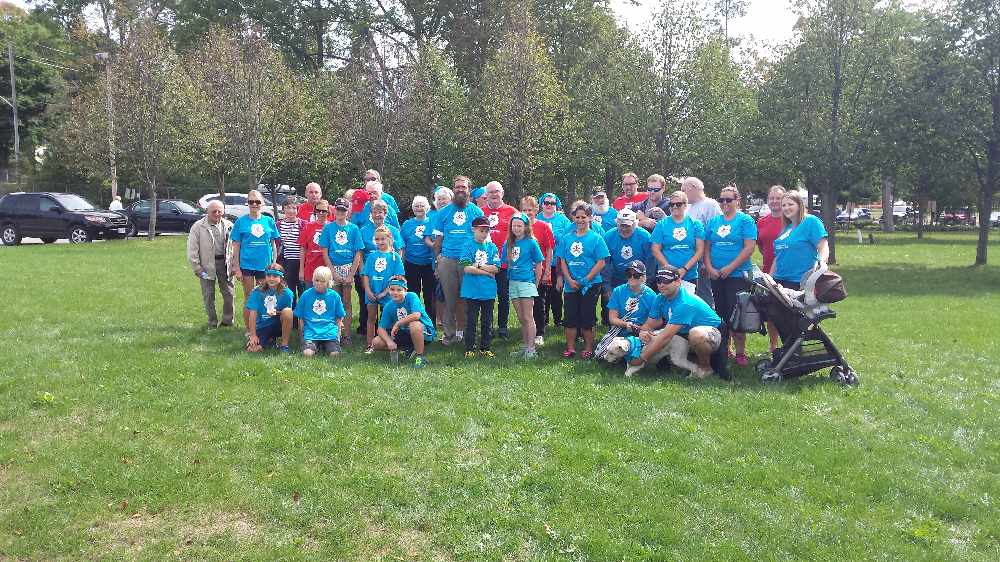 The Walk-It for Parkinson's fundraiser at South Gate Centre will raise money for Parkinson's research, education and local services.
WOODSTOCK - People in Oxford are invited to help combat Parkinson's Disease, one step at a time.
Formerly known as the Parkinson SuperWalk, the Walk-It for Parkinson's will be encouraging people to get up and get moving, all while raising funds for research, advocacy, and local services.
Coordinator of Special Events for the Parkinson's Society of Southwestern Ontario Steve Hickson says everyone is encouraged to come out and take part, no matter their level of ability.
"Exercise really helps delay the symptoms of Parkinson's for people who are living with the disease. Walk-It is a way to keep people with Parkinson's active in our community."
New this year, they are also counting each step as part of the 1,000,000 Step Challenge.
"Every participant who goes to the event will receive a pedometer and we'll track the steps from all the participants across the region - we have 13 events across Southwestern Ontario - and we'll see if we hit our goal of one million."
The Oxford County event will be taking place at the South Gate Centre of Sunday, September 11th. Registration is a 1 p.m. and the walk begins at 2 p.m. Participants are also encouraged to go online to register.
Funds raised during the walk will stay in Southwestern Ontario.