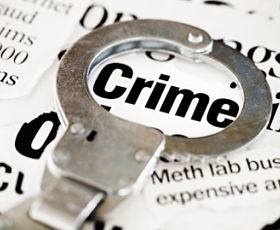 2 London men caught taking computer equipment
WOODSTOCK - A pair of London men didn't get far after stealing computer equipment from Walmart.
Woodstock Police were called to the Norwich Avenue store just before 11 Friday night after a store employee said they watched two men put the equipment in a back pack before leaving the store without paying.
Charged with theft, personation with intent, fail to comply with a probation order, possession of break in tools and public mischief is 29 year old Joseph Nkrumah, of London.
The second male 29 year old Joseph Howard, also of London is charged with possession of property obtained by crime and theft under $5000.00.
The $2100 in equipment was returned to the store.