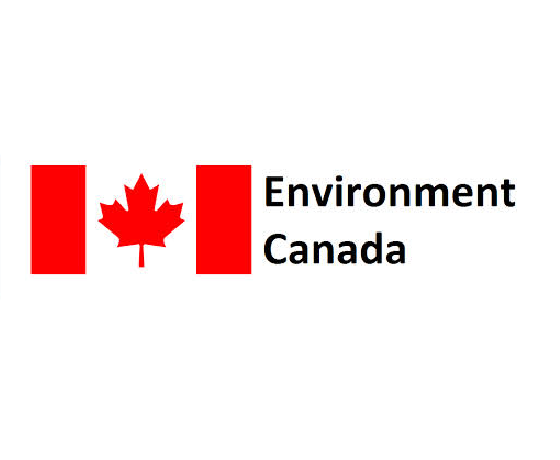 We may be experiencing a January thaw in Oxford County, but that will end next week when the temperature drops to a low of minus 15 Monday night.
OXFORD COUNTY - If you are a fan the warmer weather, you better get outside and enjoy it while you can.
There's a high of plus 6 in the forecast for today and a high of plus 2 for tomorrow.
But Warning Preparedness Meteorologist Peter Kimbell says it will be a lot colder next week.
"We go into the negative territory significantly, with a low of minus 15 Monday night, so the low part of the roller coaster will begin Monday and into next week."
The average January temperature was minus 7.3 for the London and Woodstock, which is about 1.7 degrees lower than the regular average of minus 5.6.
Kimbell adds these back and forth weather patterns are expected for this time of the year.
"Having this kind of variability is not that unusual, getting above and below zero is about par for the course for January in southern Ontario."
We can also expect more rain and possibly some flurries over the next 10 days.