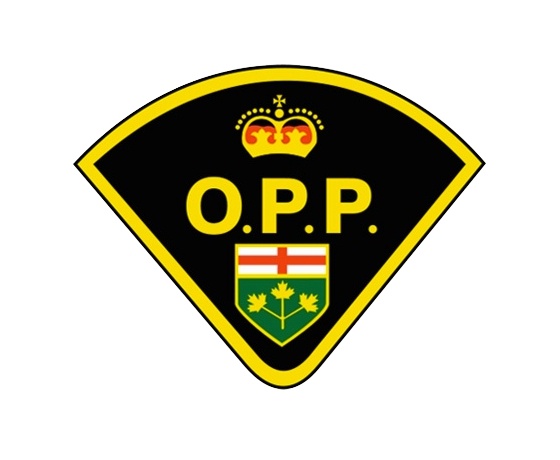 West Region OPP are looking for women to join the force.
The West Region OPP are hoping to attract more women to the force.
Coming up in March they have a number of events designed to recruit more female officers. West Region Recruiter PC Gloria Yu says on March 1st they will be offering a virtual Ride Along in Tillsonburg.
"We will be tweeting out everything that we are doing on that ride along from 6 pm to midnight using the #OPPVR on our Twitter page and the handle for that is OPP_Hire."
She says they will be running a Periscope Livestream Mentoring Session and Twitter Live Chat to celebrate International Women's Day
"That will be from 1 to 2 pm during the day, I will sit down and have a chat with a brand new constable who would have just graduated from the OPP academy and I will speak with an officer who has 15 years experience with the OPP, she works with me at the West Region headquarters."
This is all leading up to the one day policing symposium for women interested in policing on Saturday March 11th at Fanshawe College.