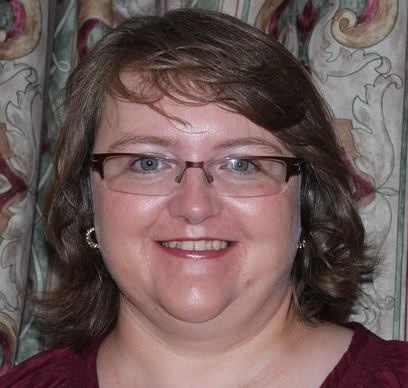 Family members were full of emotion at a brief hearing for a woman accused of killing 7 seniors in Woodstock.
WOODSTOCK - The woman accused of killing at least 8 people while she worked at nursing homes in Woodstock and London made brief court appearance in Woodstock today.
Elizabeth Tracy Mae Wettlaufer appeared via a video conference from a women's prison in Milton. Wettlaufer showed no emotion as her case was put over until January 6th for disclosure. She is facing 8 counts of first degree murder after 7 homicides in Woodstock and 1 in London. Wettlaufers lawyer did not make the trip from Toronto for this court appearance, sending a representative instead.
One of the victims children, Susan Horvath was at the court house again this morning. She lost her father Art Horvath at the Carressant Care in Woodstock and says the entire process is frustrating.
"And then the family member has to go home, now my life and everybody else's is also adjourned until January 6th and then from then are lives will be adjourned again and then we will be adjourned again."
Horvath is committed to coming to every hearing for her father. She understands why the process is taking so long, however she is frustrated by it. She tells Heart FM why she keeps coming, even though these court cases are very hard for her.
"This is for my father, I mean I'm not a healthy person, a lot of people are all screwed up because of what happened, it's a waiting game and even the prosecutor, he's a very nice guy and he even said it's patience because I guess it is a very big case in Canada and they are really trying to put all the information together correctly to nail her."
Police are still investigating to see if their are any more victims in this case as two more families have come forward.