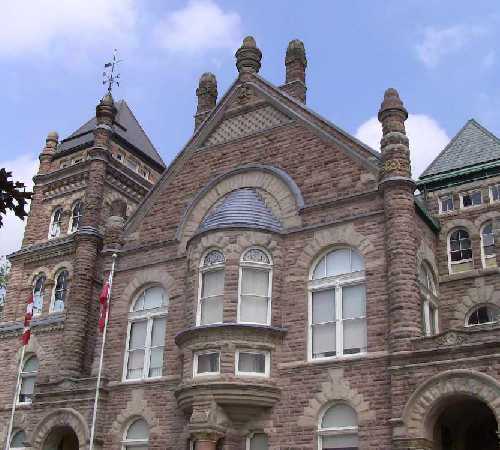 The former Woodstock nurse accused of 8 murders will appear in court again today.
WOODSTOCK - The Woodstock woman accused of killing 8 people will make a brief court appearance this morning.
Elizabeth Tracey Mae Wettlaufer has been remanded in custody since she was arrested last month. She has made two very brief court appearances since her arrest in October where she appeared via video conference. She is facing 8 counts of first degree murder after 7 homicides in Woodstock and 1 in London.
Wettlaufer was working at the nursing homes when the homicides occurred. She will make another brief court appearance in Woodstock this morning at 9 a.m. The murders happened over a number of years starting in 2007.
Heart FM will have a reporter at the court house and we will provide you with more information as soon as it becomes available.