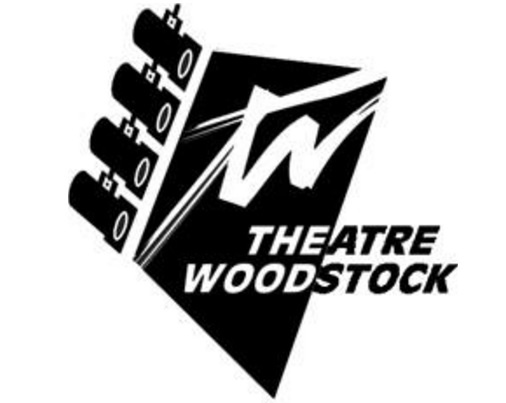 Theatre Woodstock's latest production takes a look at loss, choices, and consequences.
WOODSTOCK - Theatre Woodstock's latest production looks at tough choices, consequences, and finding forgiveness.
Willow Quartet will grace the stage beginning this Friday night. The adult drama centres around a marriage dissolving in light of a tragic event and the blame that passes back and forth according to Director Harold Arbuckle
"It explores the changes of a major family tragedy that destroys a family and there's a marriage split up. And stubbornly blaming each other leads to the family break up. Can there be a resolution?"
Actor Isaac Weir says this is a show meant for an older audience.
"It's more of an adult drama, I wouldn't think it's particularly useful for younger people, but I think a lot of people would get enjoyment out of it."
Opening night is Friday, March 31st at 8 p.m. and the show closes on Saturday, April 8th.
Tickets can be bought at the Theatre Woodstock Box Office - adult admission is $22, youth tickets are $15.
More information, including show times, can be found on Theatre Woodstock's page.