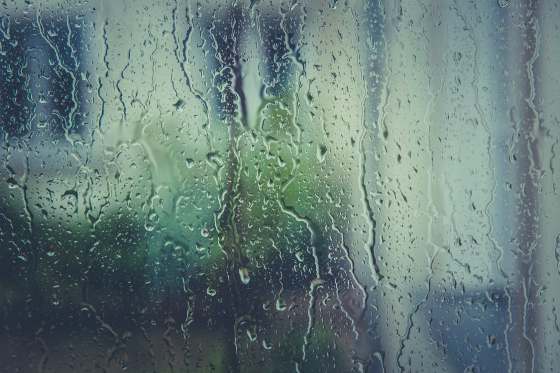 Heavy rain is expected to start tonight and last until Saturday afternoon, with sever wind gusts expected Saturday.
Environment Canada has issued a wind and rainfall warning for most of Southwestern Ontario, including Oxford County.
Wind gusts of up to 90 km/h are expected to start Saturday afternoon into Saturday evening. A cold front will move into the region, bringing even stronger winds.
The rainfall warning starts tonight, where some areas could get hit with as much as 20-40 mm of rain. Heavy rain is expected to start late Friday night and continue into Saturday afternoon.
The frozen ground has a reduced ability to absorb this rainfall. Melting snow will also contribute to runoff.
Heavy downpours could lead to flooding, especially in low lying areas.