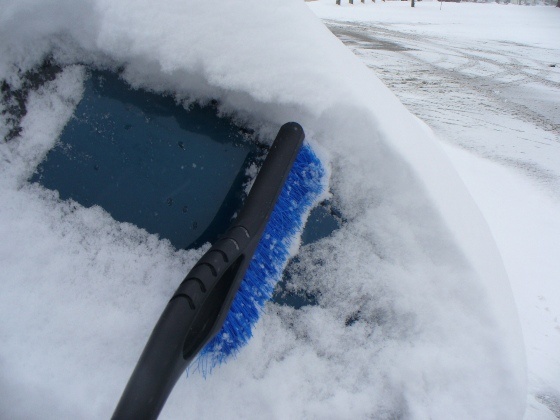 Don't put away your winter gear just yet as a major storm is heading towards Southern Ontario.
WOODSTOCK - A special weather statement has been issued for Woodstock, Tillsonburg, Oxford County and the County of Brant warning of a winter storm on the way.
Environment Canada issued the warning this afternoon. A weak disturbance moving the the line of an arctic front is moving into the region on Tuesday. A cold rain or rain wet snow mix is expected across much of the Golden Horseshoe tomorrow.
However a stronger low pressure system moving in from Colorado is expected to hit Southern Ontario on Tuesday. This late season winter storm is threatening to bring significant amounts of precipitation to Southern Ontario. Significant snow is possible and it will be worse for areas surrounding the great lakes.
Freezing rain and ice pellets may be a significant issue to deal with across a large part of Southwestern Ontario, the Golden Horseshoe and parts of Eastern Ontario. A significant rainfall may be an issue to deal with over locales closer to Lake Erie.
Environment Canada says it is impossible to predict exactly how much snow we will get this week as any shift northward or southward will significantly impact how much snow, rain or freezing rain we will get hit with this week.