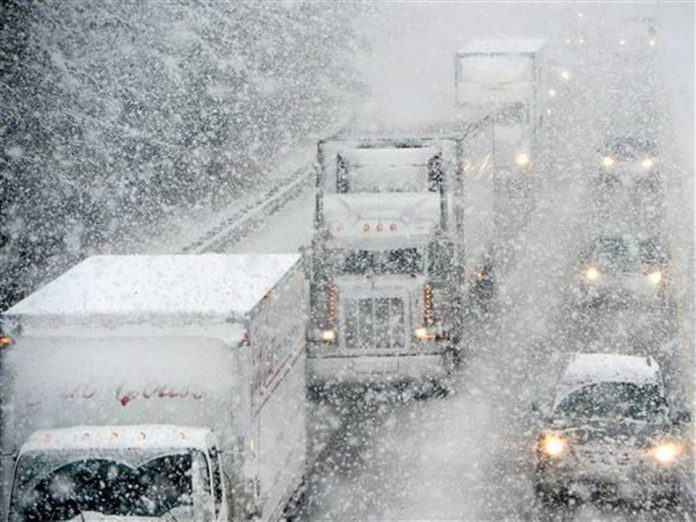 Environment Canada says we're in for heavy snowfall this morning, with some areas getting up to 2cm per hour.
OXFORD COUNTY - A winter travel travel advisory has been issued for Oxford County.
Environment Canada says we could see some intense snowfall this morning with some areas getting up to 2 centimetres per hour. We could see up to 5 centimetres total by the time this system moves through the area.
The heavy snowfall could make it hard to see, with visibility being reduced to below 1,000 metres at times. The roads could also be quite slippery, so make sure you drive carefully if you have to go anywhere.
UPDATE: The winter weather travel advisory has ended for Oxford County.