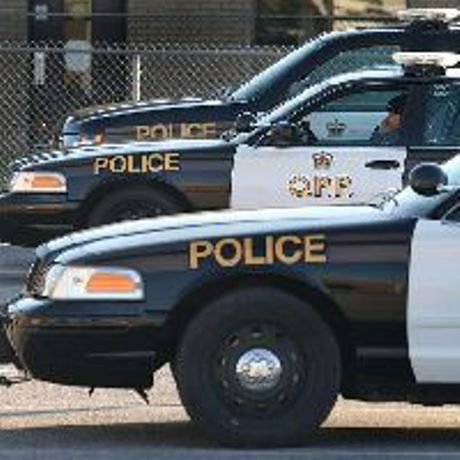 A 33 year old woman is now facing multiple impaired driving charges after a concerned citizen contacted OPP early Sunday morning.
A 33 year old Kitchener woman is facing numerous charges after a concerned citizen reported a vehicle to Norfolk OPP.
Officers were received the call about the vehicle on Church Street East in Delhi just after midnight on Sunday. After investigating they charged Ashley Dawn Burt with impaired driving and multiple drunk driving related charges.
Constable Ed Sanchuk stresses the importance of reporting these crimes to police.
"We would like to take this opportunity to thank the concerned citizen that contacted police. There will be zero tolerance for anyone that decides to operate any motor vehicle while impaired by drugs or alcohol."