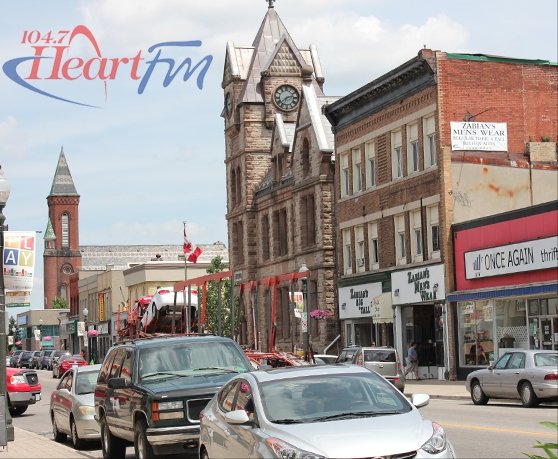 The Woodstock BIA's request for $10,000 in funding from the OLG Slot Reserve Fund has been approved.
WOODSTOCK - The Woodstock BIA's request for funding from the OLG Slot Reserve Fund has been approved by Woodstock City Council.
Manager of the BIA Kelly Morrison says they asked for $10 000.
"Our ask was in line with a lot of the other applications that come forth for community grants funds. So they usually run anywhere from 5 to 10 000 so ours maybe on the upperside of that but it was well within average."
Morrison says they had to take a bit of an unusual route to ask for the funds even through they do fulfil the qualifications for the grant.
"Because we are a committee of council, along with the police services, the library, the Upper Thames - we are all committees of council so we cannot leverage those funds through that process so we have to go to council requesting those funds."
Part of the reason they wanted to apply for the funding according to Morrison is because each year they usually have a surplus that will carry into the next year's operating budget, but that was not the case this year as vacant properties can apply for rebates to get their portion of the levy back.
They will be using that money to help celebrate a big milestone as the BIA turns 40.
"We just want to ramp up our community events including Summer StreetFest," Morrison says. "We want to add more activities, more music, more entertainment. That's why we requested the funds because we figure we are eligible as a not-for-profit. Out Streetfest is 40 years old as well if not older and we wanted to celebrate that."